renting done
100% fair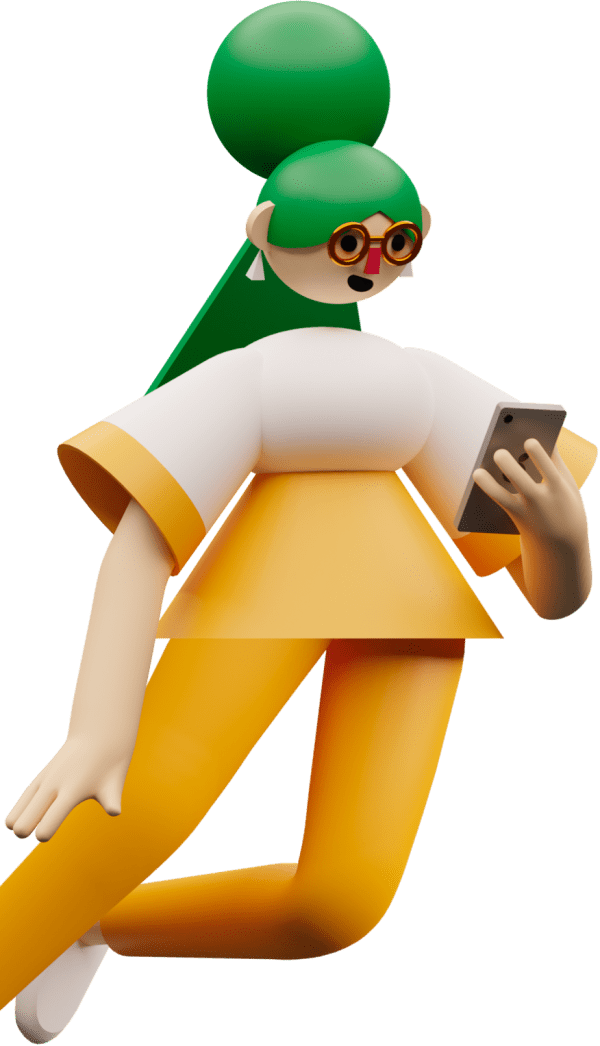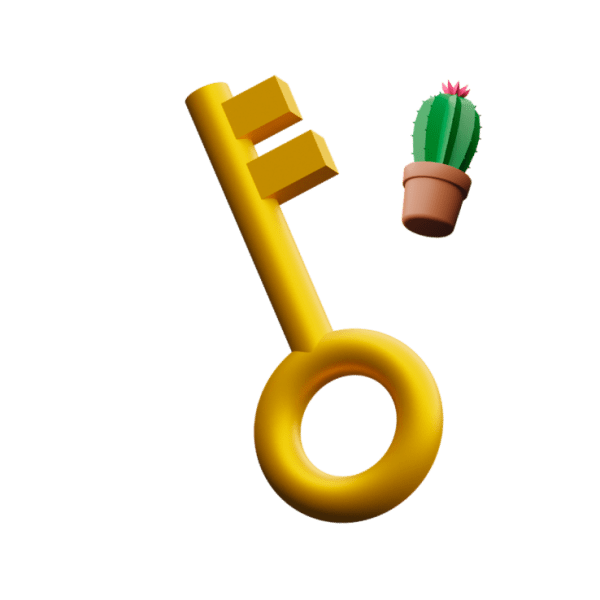 For tenants
Respond to homes for free
That's fair, isn't it? Get in direct contact with the host. Agree to the Rental Request and pay your rent securely via iDEAL. Renting has never been easier.
Rent responsibly
Want to know for sure that your tenant has the best intentions? At Roomfy we like to keep it personal. We discourage shady slumlords by identifying each user. You will also receive a responsible rental contract for free that you can sign digitally. That will save you and the host lots of time.
For hosts
Overview of your tenants
Are you a host? Then you will be happy with the dashboard. Here you will find your homes and tenants. You get direct insight into outstanding payments, monthly income and contracts.
Rent out responsibly
Legally responsible rental contracts are drawn up automatically and are signed directly within the Rental Request. Choose from multiple identified home seekers and start renting out your home today.
We welcome our new hosts with a temporary bonus of € 25 after the first successful rental month!
Frequently asked questions
Can I manage my homes myself?
That's right. As a host, it's your choice who comes into your residence. You will have access to the details of the tenant, contract duration and payments.
Who is paid the rent to?
The tenant pays his / her rent with iDEAL through the platform. You will then receive the rent on your own IBAN account.
Can I transfer current tenants to Roomfy?
If you only want to use the dashboard without placing your home on Roomfy, please contact us via the chat at the bottom right of your screen.
Is renting out also free to do?
The use of the platform is free. In order to keep Roomfy running and to offer the most flawless rental experience possible, we charge service costs after every successful rental. Want to know more? Visit the knowledge base.
Can I really respond to homes for free?
Yes, you really can. We strive for a transparent search for your new home. For both the tenant and the landlord. For this reason, we offer our platform for free.
Can I also rent per day?
Renting per day is not possible via Roomfy. The minimum rental period is one month.
Do I get an official rental contract?
Hell yes! Our lawyers have drawn up a rental contract with which you can move into your new home responsibly.
Why do I need to identify myself?
By identifying each user you always know who you are doing business with. This way, people with bad intentions cannot enter the platform. Don't worry, your profile is never public. Only verified users you chat with can view your profile.